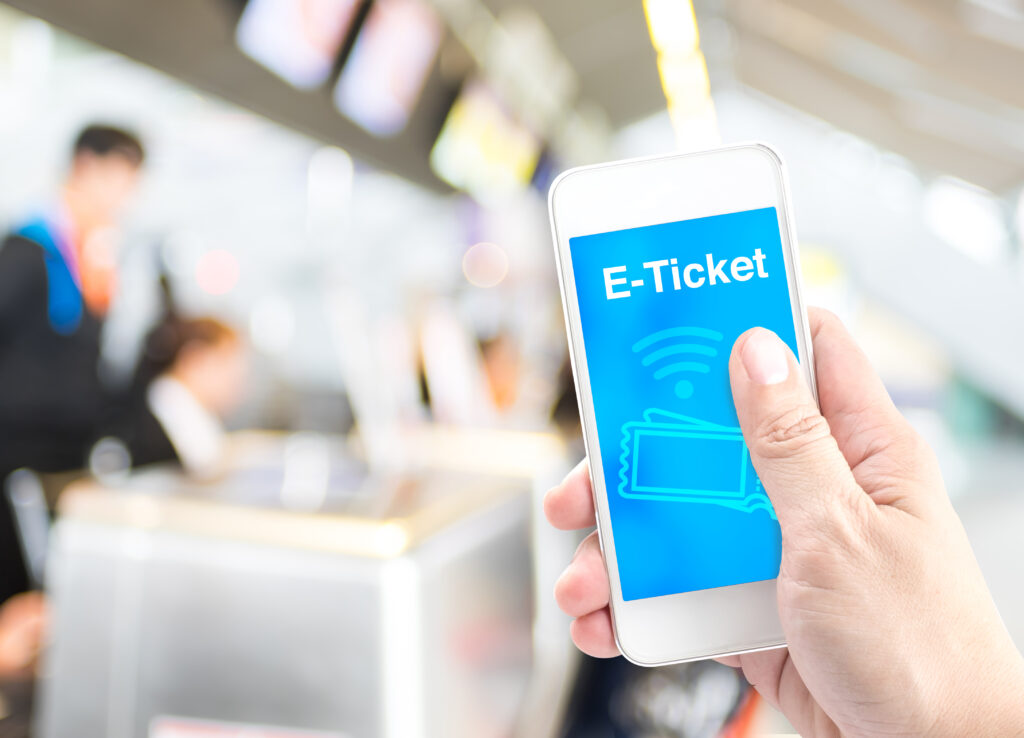 Onwardflights.com allows you to secure the purchase of an onward ticket for only $7. We will send you an e-ticket (valid for 48 hours) which you can show at check-in when entering a country which asks to see proof of onward travel before boarding your flight.
Avoid having to buy a full priced onward ticket which you will not use.
Avoid having to commit to travel dates when you are unsure of your travel plans.
Avoid having to pay charges to change your travel dates.